The Swords of Honor takes us on a journey that will question the truths of right and wrong. Each sword will produce its own namesake in the heart of the one who wields it, changing lives where ever they go. Each will face an enemy unknown and unchallenged. Beginning with young David and Virtus, the Sword of Valor. He will come against gangsters, thieves and an enemy that is greedy to steal and destroy. Then Nadia takes Agraciar, the Sword of Compassion and learns the goodness of the father and his protections of family. Then we meet Tomohiro. A spoiled rich kid with hard but true lessons to learn while he becomes one with Gosei, the Sword of Wisdom. And finally, we encounter Batya. She will steal and find that Chacyid, the sword that belonged to Judge Deborah of the Old Testament, the weapon of Purity that was always meant for her hands.
These books are all in development and are not currently available. The covers are all mock-ups and are subject to dramatic changes.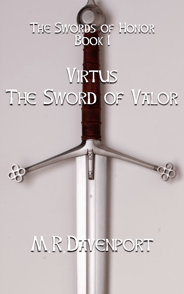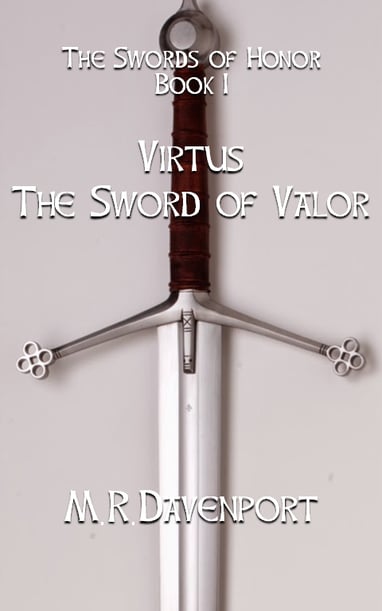 Book I - Virtus, The Sword of Valor
Young David discovers a sword that his stepfather bought at a yard sale. It's value was much more that he thought. A powerful secret exists within the sword. That secret will lead David to become someone he never thought or expected to become.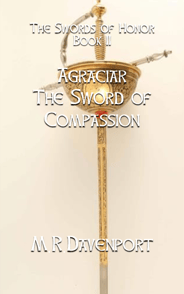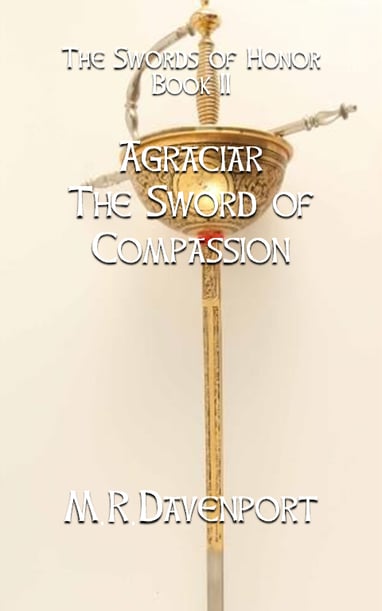 Book II - Agraciar, The Sword of Compassion
Nadia is the daughter of aristocracy. Her father is one of the most important leaders in Spain. But she likes being something she's not supposed to be: normal. She spends her days dressed as a princess, but sneaks about to a nearby fencing school, learning what only boys are supposed to learn. Then she finds Agraciar, a most elegant and legendary Spanish sword.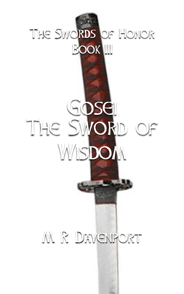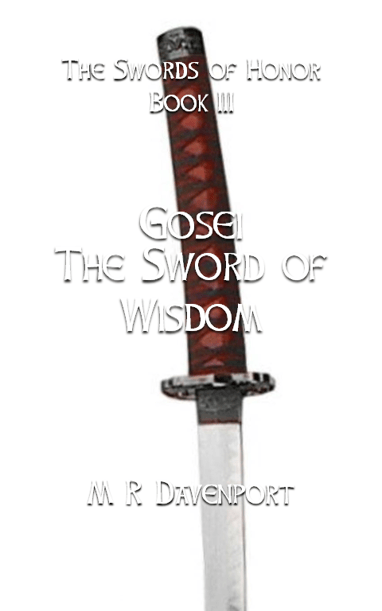 Book III - Gosei, The Sword of Wisdom
Idaina Corp is the biggest importer of replica katana swords in all Japan. And Tomohiro is the heir to that empire. He lives the life of a rich kid, never caring for his future. One night, he parties until early morning and finds himself along side of a road that leads to his father's warehouse. He has no memory of how he got there. He begins the long walk to the warehouse. An old man watches from a distance and then stops the boy. He hands a box to him that contains a katana. And his life is changed forever.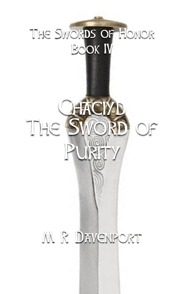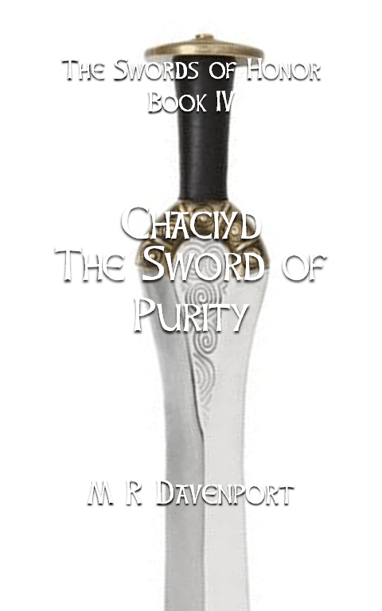 Book IV - Chaciyd, The Sword of Purity
The Jerusalem National Museum contains the greatest artifacts of Israeli history. And Batya is a homeless street urchin trying to survive. As night falls, she finds herself in trouble, running for cover from the police. A chance moment, she spots a door closing in the back of the museum. Diving for the opening, she finds safety, surrounded by millions of dollars worth of antiques. And plenty of security to contend with. She stumbles onto the Sword of Deborah. She has no idea what it is, only that it must be wielded by her hands.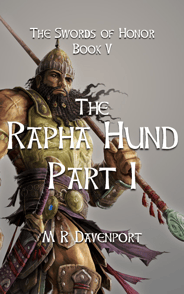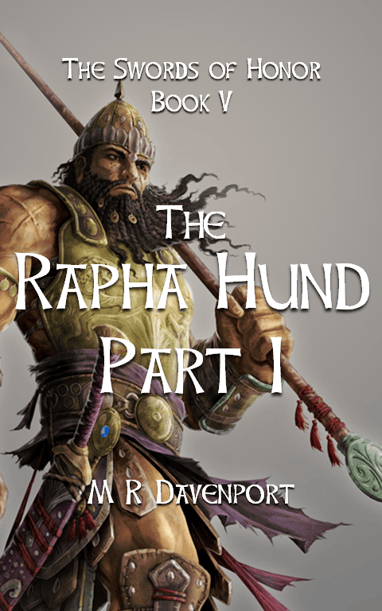 Book V - The Rapha Hund, Part I
The Rapha Hund begin spilling over into the United States. Then, moments later, they arrive in Japan. Then Spain, And finally, Israel. The giants, seemingly un-killable, come from nowhere. And there are millions. The apparent only plan to kill them is nuking the places they are occupying. Their technology is backward and archaic, so destroying them should be easy. Right? But they are unstoppable. The four young sword fighters with supernatural abilities know they are called to fight this fight. But can they be effective where even the US military is failing?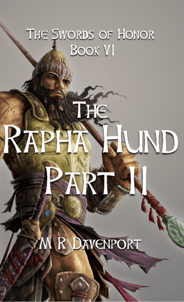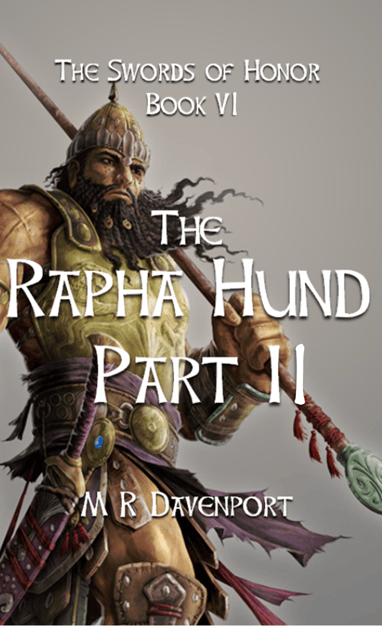 Book VI - The Rapha Hund, Part II
The knowledge of what they were facing was not enough. The historical understanding of the attack required more than the young warriors could bring. The world is being overrun by the giants and their monsters. Tanks and jetfighters seem to be useless. Countries and armies are falling. The so-called fabled creatures are taking the planet. When helps arrives, will it be enough? Can those that come, just as much a fable as the giants, save mankind?